May 18th, 2018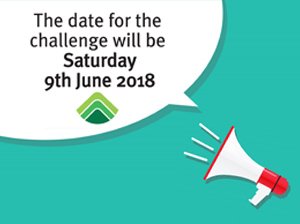 Tackling Pen-y-Ghent, Whernside and Ingleborough with an NCI Yorkshire Three Peak Challenge
With a walking distance of 24.5 miles, the Yorkshire Three Peaks challenge takes on Pen-y-Ghent, Whernside and Ingleborough.
The NCI Charity Committee is challenging our staff in supporting this fantastic local charity.
We're aiming to reach £300 for Adversity United, a Harrogate based football club aimed at creating a fun and inclusive space for children with a variety of illnesses and disabilities to play football together, and we would be very grateful for your support by going to our Just Giving page.
Find out more about Adversity United please visit their Facebook page.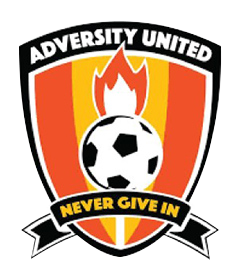 May 4th, 2018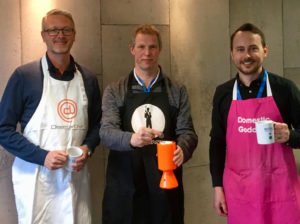 A huge thank you to all for your generosity and support for our fundraising Charity Day in aid of 'One in a Million' – a Bradford based charity that engages predominantly with disadvantaged children and young people, through Sports, the Arts and Enterprise.
We broke all the records and raised a magnificent £560!
A special thank you to all who baked, especially our new Operations Manager Wayne, his first ever bake sale and we all loved the cupcakes.  Thank you to the directors for serving tea and washing up.
Of course we couldn't do any of this without the amazing enthusiasm and kindness of all of our fabulous staff.
Read more about One in a Million